DONATE "It All Starts With A Song" Scholarship Program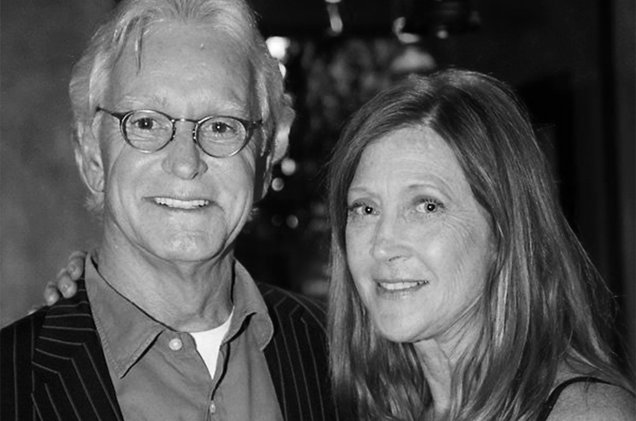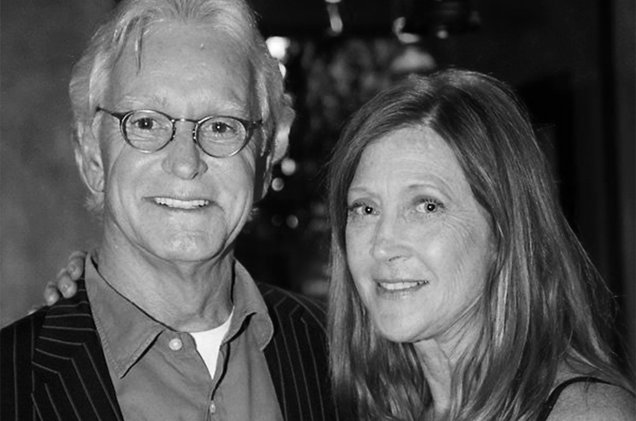 DONATE "It All Starts With A Song" Scholarship Program
Judy's husband, Brian Murphy was the president of the the Judy Stakee fan club. He believed in her vision of teaching the skill of songwriting to learn self awareness, development and expression. In memory of Brian, and the magnificent life he lived, we are incredibly proud to announce the launch of The Brian Murphy Scholarship Fund.
By donating to this program, you are contributing to a fund that awards scholarships to deserving applicants to attend the "It All Starts With A Song" retreat; a program led by Judy and her team of mentors that teaches songwriters to speak their own language, to find their truth, and to carve their own paths in the music industry and throughout their lives.
100% of your donation will be awarded to gifted songwriters in scholarships
and partial-scholarships to attend the "It All Starts With A Song" Retreat.
(For more info about the retreats please click here)
Thank you so much for your generous donation.
~Judy